As you may or may not have heard, last year, China restricted the the hours children are allowed to spend playing video games.
Under the new law, anyone under the age of 18 is not allowed to spend more than 3 hours per week playing video games, and it is the responsibility of gaming companies to regulate.
However after turning 18, gamers are free to spend every passing minute in front of screens fighting dragons or racing fast cars, or whatever tickles their fancy.
This makes the 18th birthday a real reason to celebrate for gamers, and HP's gaming-hardware brand Omen wants to celebrate with them.
Last week, the company gave 575 lucky new adults NFTs, in an activation dubbed 'Welcome to Gamerhood'. All the winners turned 18 in the month of January.
HP/Omen partnered with Wieden+Kennedy Shanghai and artist Joe Melhuish for this project.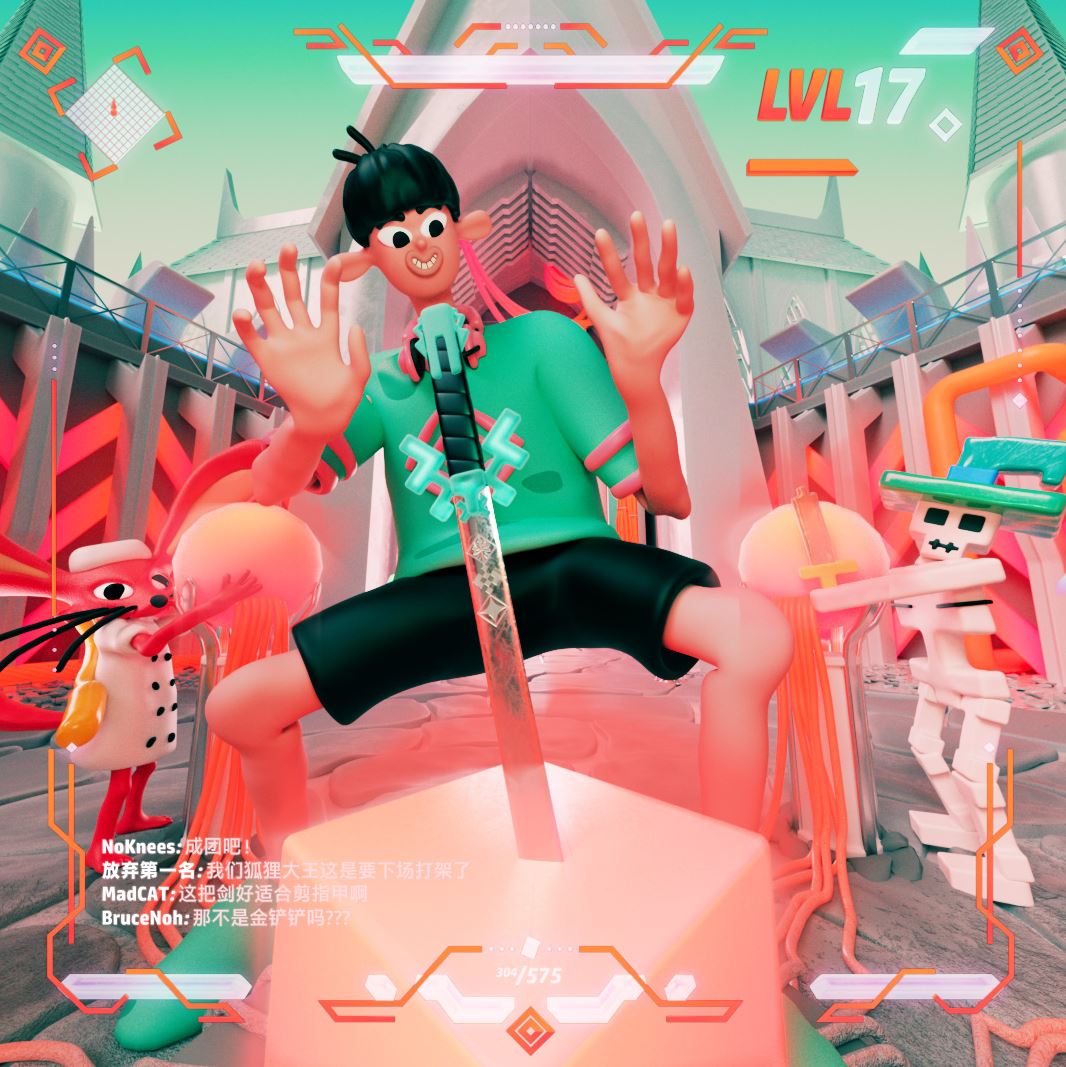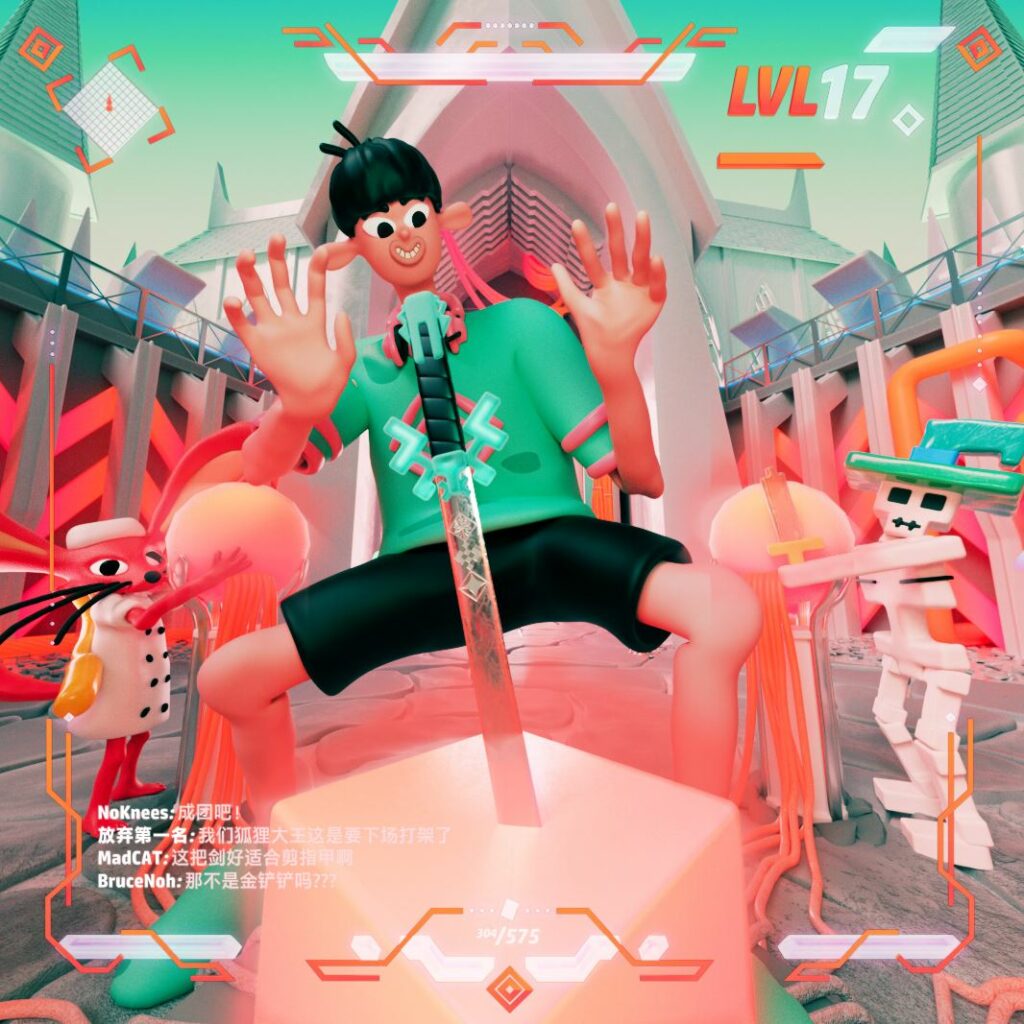 "The idea originated from the insight that gamers turning 18 this year means they are entering into a world of gaming without restrictions," Wieden+Kennedy creative director Dennis Kung and associate creative director Nick Partyka tell Muse.
"This led to the idea of birthday gifts, but they had to be something truly special and one-of-a-kind."
The NFTs drew inspiration from popular game types.