Just days after Twitter announced a feature where its paying users can set NFTs as their profile pictures, Reddit is set to do the same.
The popular community platform is already one of the main avenues where NFT enthusiasts congregate, and it is therefore logical that they be allowed to display what they own.
In a statement to TechCruch, Reddit said that the feature is still in the early stages of development and testing.
"We're always exploring ways to provide value for users and communities on Reddit. At the moment we're testing the ability to use NFTs as profile pictures (avatars) and verify ownership," said Reddit spokesperson Tim Rathschmidt.
"It's a small, internal test and no decisions have been made about expanding or rolling out the capability."
Reddit was one of the first major social media platform to experiment with NFTs, and even set up a dedicated page on nft.reddit.com. The company then launched its own collection, the CryptoSnoos NFTs, based on its alien mascot 'Snoo'.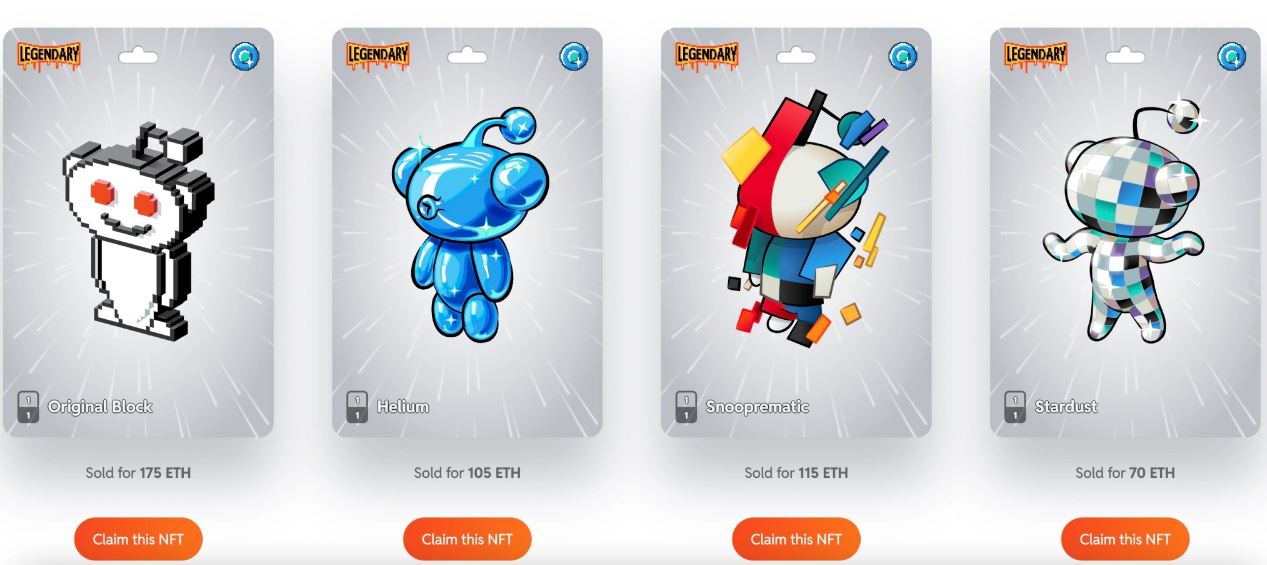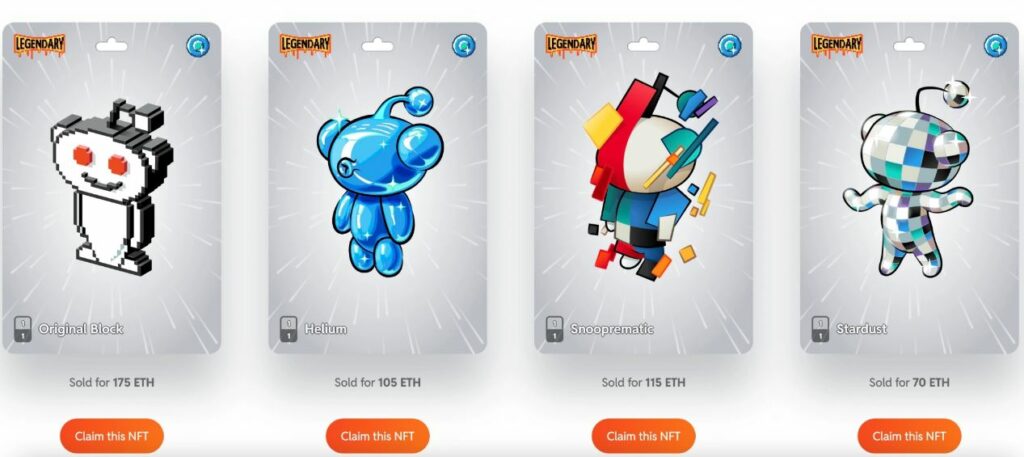 Details of how this new NFT feature will work are scanty, but it is expected that they may partner with an established marketplace like OpenSea, the same way Twitter did.