Bored Ape Yacht Club (BAYC) has been one of the most successful projects on the internet ever, to be operated by anonymous individuals.
BAYC is the second most traded NFT collection, with trading volumes in excess of $1 billion.
Last week, we learnt that Yuga Labs, the company behind the collection, intends to raise funds at a $5 billion valuation.
Despite all this success, the two individuals behind the project remained a mystery. In all their dealings, they went with their pseudonyms 'Gordon Goner' and 'Gargamel'.
However with such great fortunes, it was only a matter of time before someone publicly outed them. That someone came in the form of Buzzfeed News.
Using publicly available records, among them company registration, Buzzfeed was able to identify the two men as Greg Solano and Wylie Aronow.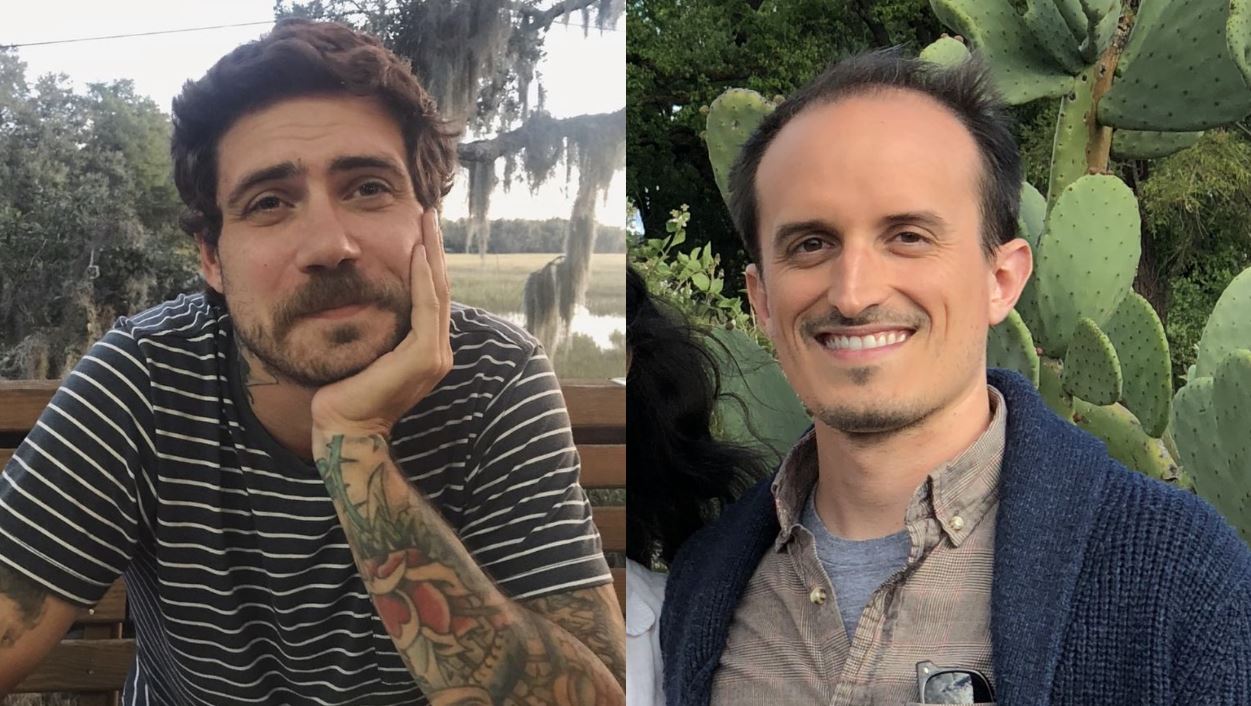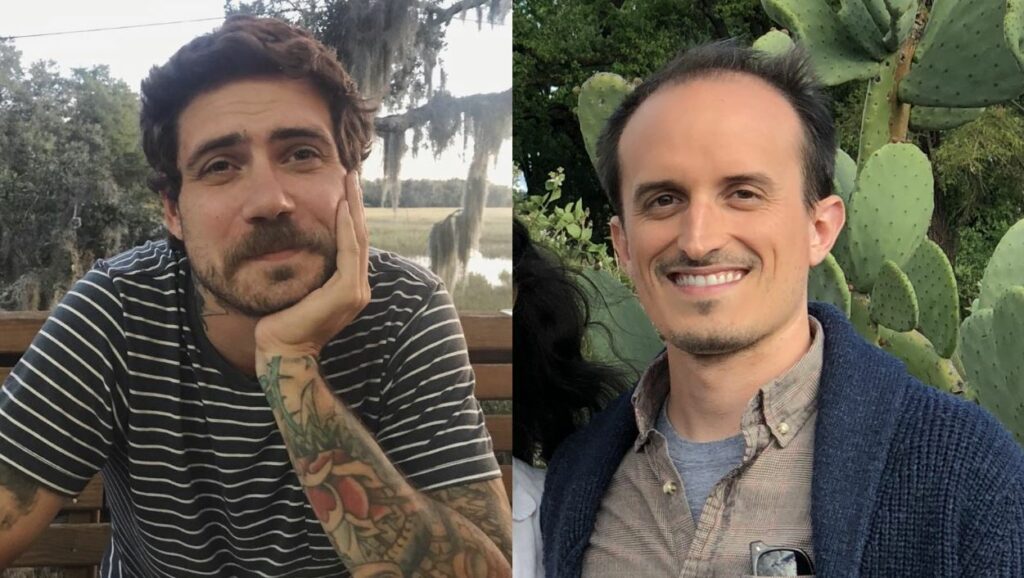 The two are both Florida natives, and met while growing up.
Greg Solano (Gargamel), 32, and Wylie Aronow (Gordon Goner), 35, came up with the ape concept, then hired a freelance illustrator to draw them. They then teamed up with two engineers to transform the illustrations into the NFT collection we know today.
After they were doxxed by Buzzfeed, the two founders went on to confirm that they were indeed the aforementioned individuals. On their verified Twitter accounts, both posted photos of their old 'Web2' self vs their new 'Web3' self.
So far, the Bored Ape community has not reacted in any negative way to the news. The collection floor price remains 100 ETH.