Eagle-eyed individuals who found and scanned a QR code during a Crypto.com Super Bowl commercial are the recipients of limited edition Lebron James NFTs.
On Wednesday, the company announced that they had airdropped 5,550 Lebron James NFTs to fans who found a hidden QR code and scanned it.
The commercial showed "young LeBron James on the verge of making the fateful decision to skip college and go to the League – with the help of his older self advising him to always call his own shots. And it hit the right emotions with both fans and industry professionals, becoming one of the most acclaimed ads of the 2022 Big Game."
At the 0:10 second mark, a QR code appeared for a split second behind young LeBron. It was not obvious, and one needed to be very attentive to even spot it, which makes it all the more impressive that so many actually did.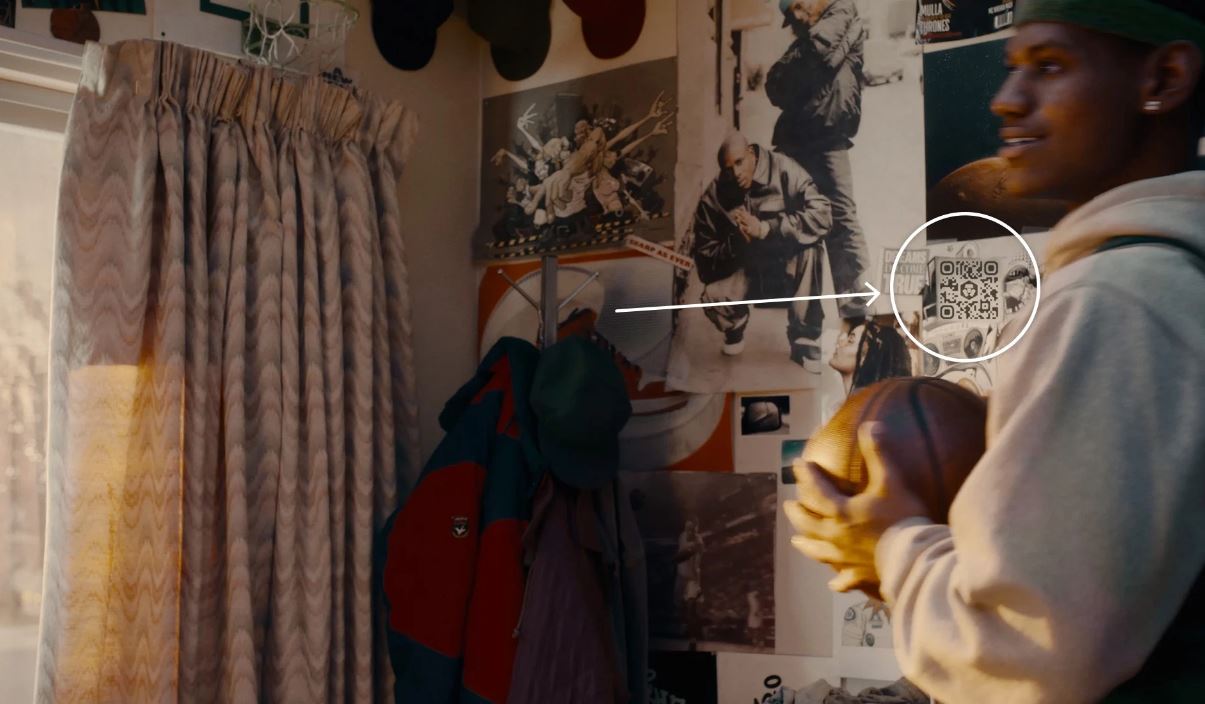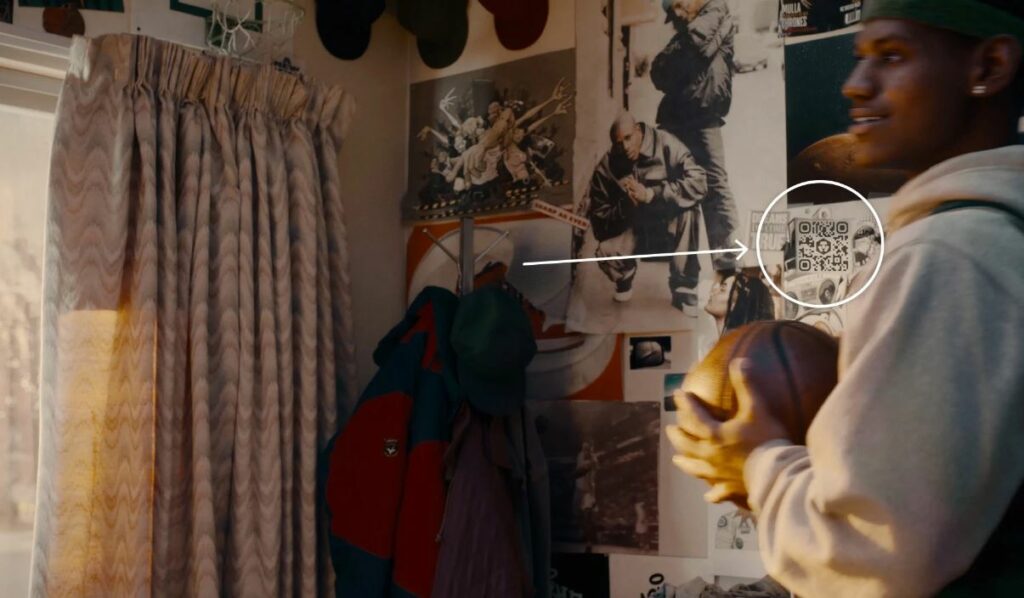 The QR code took fans to a secret webpage where they could input their email addresses, for a chance to win the limited edition NFT.
The collection is made up of 15 NFTs with varying editions and 3 tiers:
Tier 3 features on-set details and Easter eggs, reminding us to pay attention to the details of life. 5 NFTs with 1000 editions each.
Tier 2 captures the nostalgia of LeBron James roots: Details of his Akron room, and director Calmatic who authentically recreated the vibe of the time. 5 NFTs with 100 editions each.
Tier 1 includes exclusive glimpses of the GOAT himself, behind the scenes at the shoot. 5 NFTs with 10 editions each.
In total, 5550 NFTs were airdropped to randomly selected winners among those who found and followed the QR code, and then signed up on the Crypto.com NFT platform.