One of the Metaverse pioneers and leading decentralized gaming company, The Sandbox, is moving ahead with plans to build a megacity in their virtual world.
The Sandbox, which is a subsidiary of Animoca Brands, has announced a series of partnerships with Hong Kong firms to create a virtual mega city inspired by the real Asian city.
The partners are from different sectors, including film, music, entertainment, acting, professional services, finance, real estate, and gaming.
Some of the big names that have joined, according to Yahoo News include: Hong Kong tycoon Adrian Cheng, alternative investing leader Sun Hung Kai & Co, professional services firm PwC Hong Kong, blockchain-related investment and asset management company TIMES CAPITAL, director/producer/actor Stephen Fung, international star Shu Qi, renowned musician Dough-Boy, game IP Little Fighter, and local illustrator Dreamergo.
The new virtual megacity will carry the soul and culture of Hong Kong, but will be open to everyone.
In that regard, The Sandbox will hold a LAND sale on January 13, offering premium land in and around the Mega city. This LAND can later be populated with assets by the eventual buyer.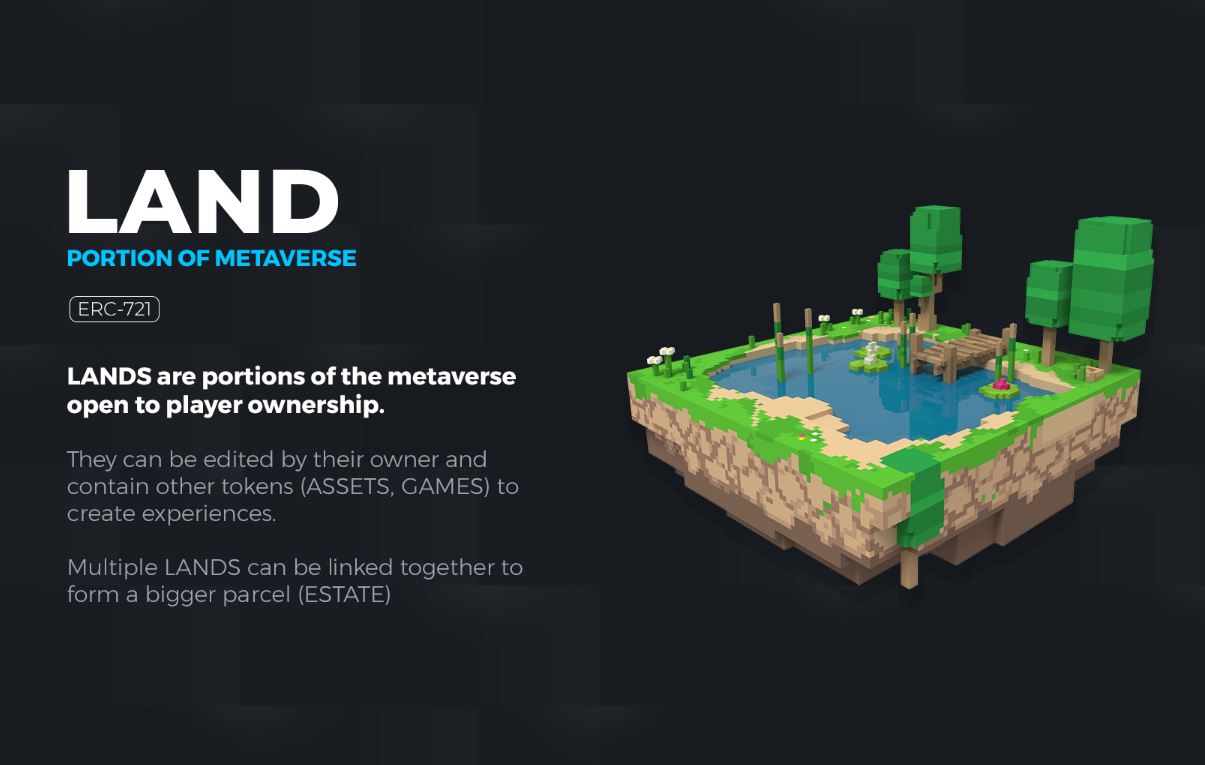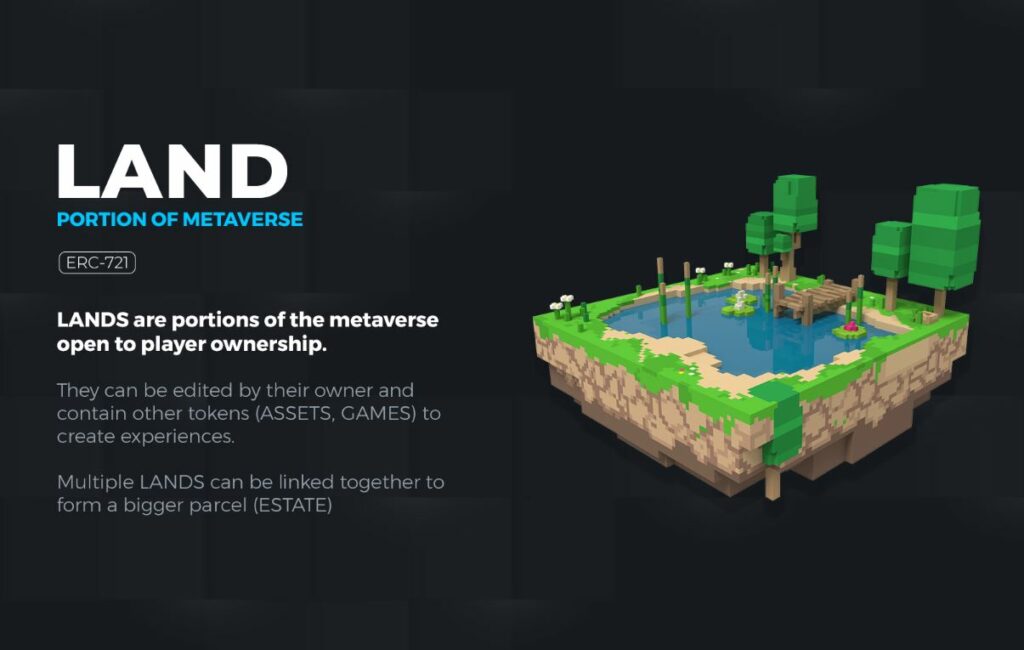 This is how The Sandbox describes their LAND.
A LAND is a digital piece of real-estate in The Sandbox's metaverse. Game designers use LAND to build digital experiences, such as games or dioramas, and also populate it with ASSETs. Each LAND is a unique, non-fungible ERC-721 token on the Ethereum blockchain. A total of 166,464 LANDs will be available. Multiple LANDs can be combined to form ESTATEs. A special type of ESTATE owned by more than one person is called a DISTRICT.
According to the company, 70% of the LAND has already been sold.
Before this new round of partnership, existing LAND owners included: Binance, CoinCheck, Metakovan, Pranksy, Socios, and CoinMarketCap.
Check out The Sandbox's Metaverse map.