British entrepreneur Steven Bartlett is the newest owner of a Bored Ape Yatch Club (BAYC) NFT.
Posting on Twitter, Bartlett revealed that he had acquired a Bored Ape donning a cap and a black T-shirt. He said he felt a connection to that specific one, because he also spends most of his life in a cap and a black T-shirt.
"I would like to announce that I've ape'd in #BAYC@BoredApeYC I spend most of my life in a cap and a black T-shirt so this Ape felt fitting. Where are my fellow apes at?" he tweeted.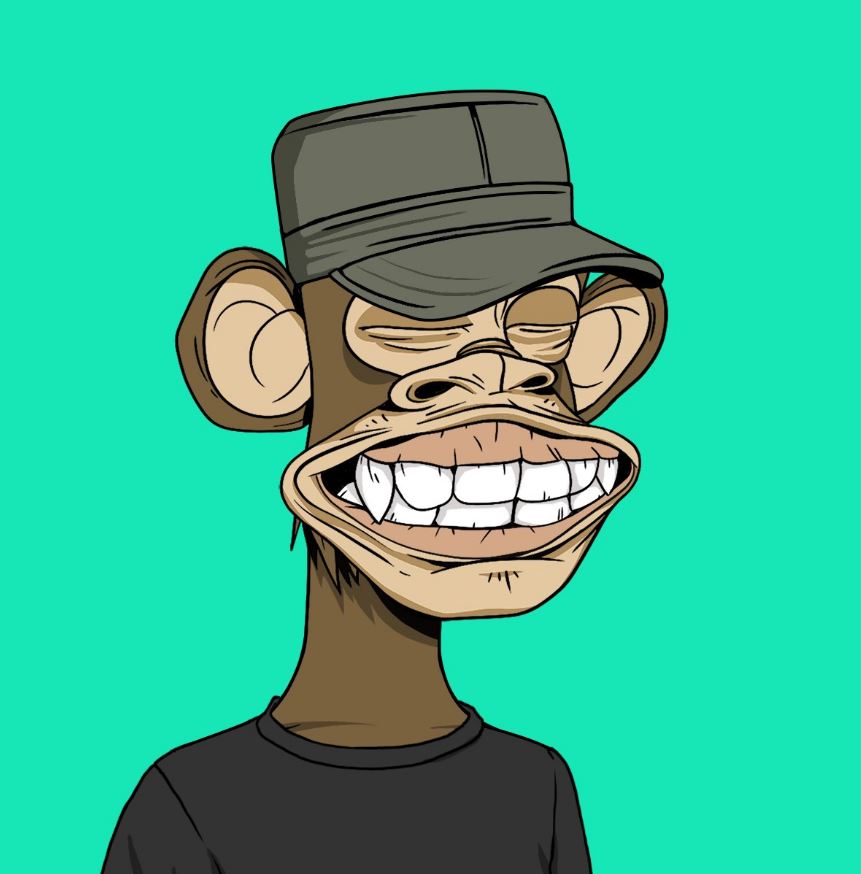 The entrepreneur is best known for his appearance on the UK version of Shark Tank, Dragons' Den. More recently, he has been focusing on new virtual ventures like NFT and the Metaverse. He even started his own Metaverse project named thirdweb, with the aim of making the building of web3 apps easy.
Other than his Bored Ape, Bartlett revealed that he is the owner of a few other NFTs, his top 5 being: Bored Ape YC, Veefriends,  next-gen sneakers from RTFKT Studios, World of Women, and even Adidas Originals.