One of the most anticipated NFT drops this year is VeeFriends Series 2.
The community has been looking forward to any kind of information, and Gary Vee and his team have been slowly feeding it to them.
Some new details have now been revealed, specifically relating to how holders of VeeFriends Series 1 will be rewarded.
In a blog post on Monday, the team at VeeFriends went on to offer details.
When is VeeFriends Series 2 Launching?
Although a specific date has not been provided, VeeFriends Series 2 will launch in April.
What will VeeFriends Series 1 Holders Receive in Series 2?
It has been revealed that holders of VeeFriends Series 1 NFTs will be receiving a special NFT, which cannot be initially owned by anyone else.
These and all other NFTs in Series 2 will be a true 1 of 1 with a combination of different characters, poses, and backgrounds making up the complete token artwork.
The Series 1 NFTs are available to be bought on the secondary markets, and as of this writing, the floor price is 16.1 ETH.
Claiming will not start until April, which means there is an opportunity before then to be a Series 1 holder.
How to know if a VeeFriends Series 1 NFT has claimed their Series 2 NFT
VeeFriends will provide a token ID checker on their website, where anyone can look up whether a Series 1 NFT has already claimed its Series 2 character. This feature will be available once the claim period opens.
What VeeFriends Series 1 Holders Will Mint in Series 2
These are the types of characters holders of VeeFriends Series 1 will be able to claim in Series 2. It is based on their VeeFriends Series 1 group property.
Minting will be free, with only gas fees charged.
1. Admission Tokens (Supply: 9,400)
Series 1 holders of an Admission Token will be receiving the same character they own, with the exclusive 'evolving pose'.
Spectacular Token(s) will be receiving the same Character that they own not in "evolving pose", but in their special Series 2 Spectacular form. For Series 2, Spectator is not just a background property, but the entire character.
2. Gift Tokens/Gift Goats (Supply: 555)
Series 1 Gift Token holders will claim a Gift Goat character, in a variation of 2 poses. This will depend on whether your Gift Goat Edition number is even or odd.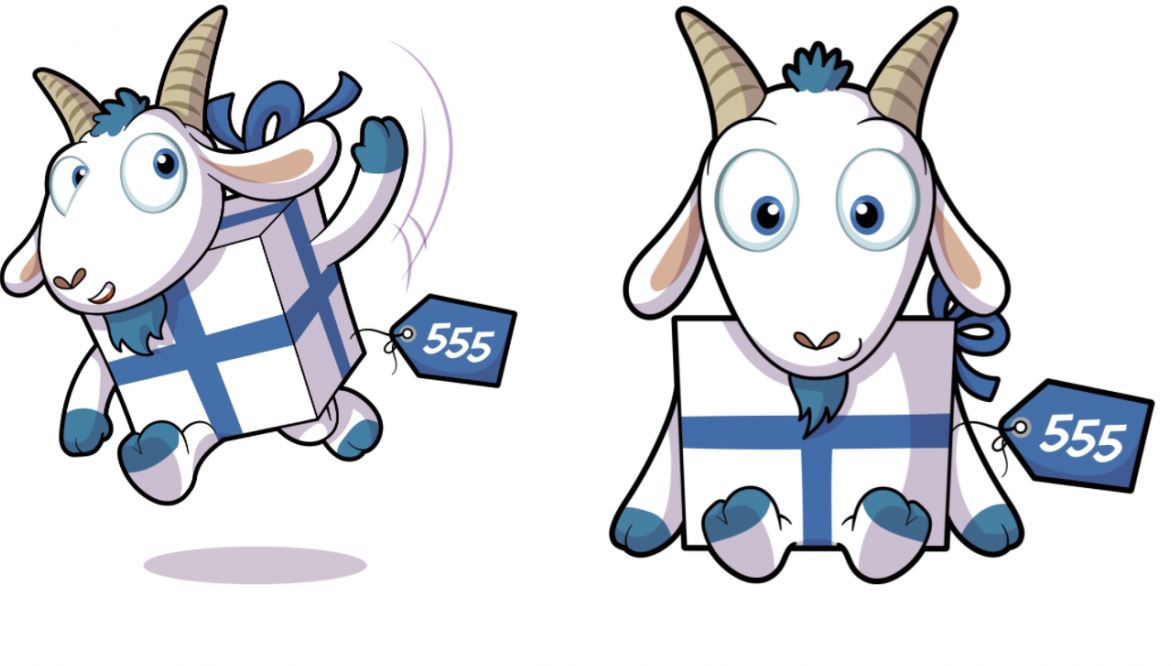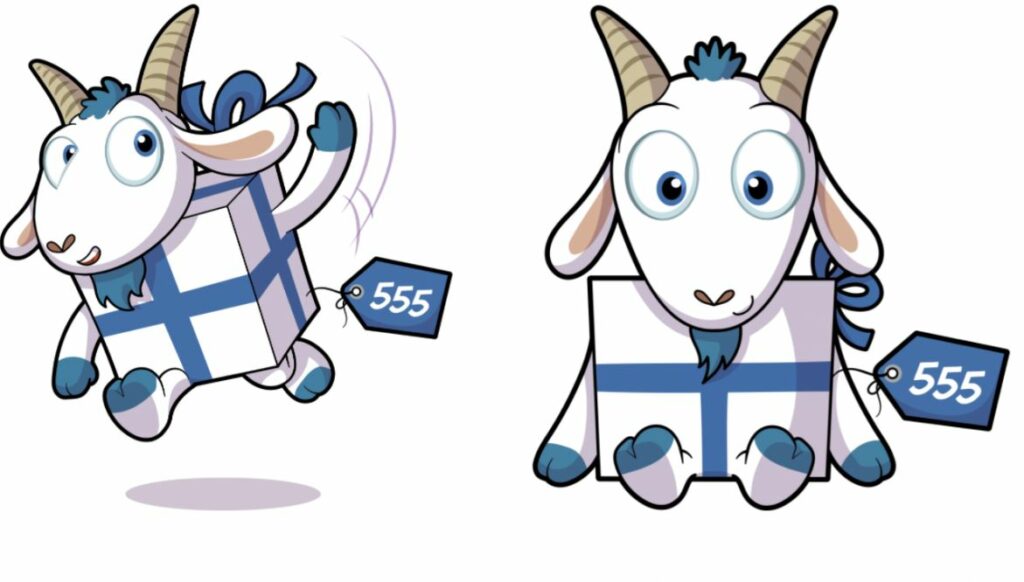 3. Access Tokens (Supply: 300)
All Series 1 Access Token Characters, namely: Facetime Frog, Hangout Hawk, Dinner Deer etc., will be retiring.
Holders will instead be given a randomized "evolving" character when they claim their free mint.
What is the total supply in VeeFriends Series 2?
The supply count in VeeFriends Series 2 is 55,555.
This is how it breaks down.
10,255 for VeeFriends Series 1 Holders (unclaimed goes to Special VeeFriends Wallet).
32,000 for Friends List (unclaimed NFTs during this period will go to the General store for Public Mint).
10,000 for the General Public Mint (plus any unminted from Friends List Sale).
3,300 for 15 New Characters (requires burning BOOK GAMES tokens).