Not even the on-going legal scuffle with Miramax could prevent legendary Hollywood filmmaker Quentin Tarantino from moving forward with his NFT sale.
Tarantino has been embroiled in a suit with Miramax over the ownership of intellectual properties associated with the film 'Pulp Fiction', ever since he announced plans to auction off his original hand-written script.
Despite this, the Israel-based director opted to proceed with the auction, and it was a massive success.
The hand-written script was just the first of a reported 7 NFTs, and it sold at auction for a mind-boggling $1.1 million.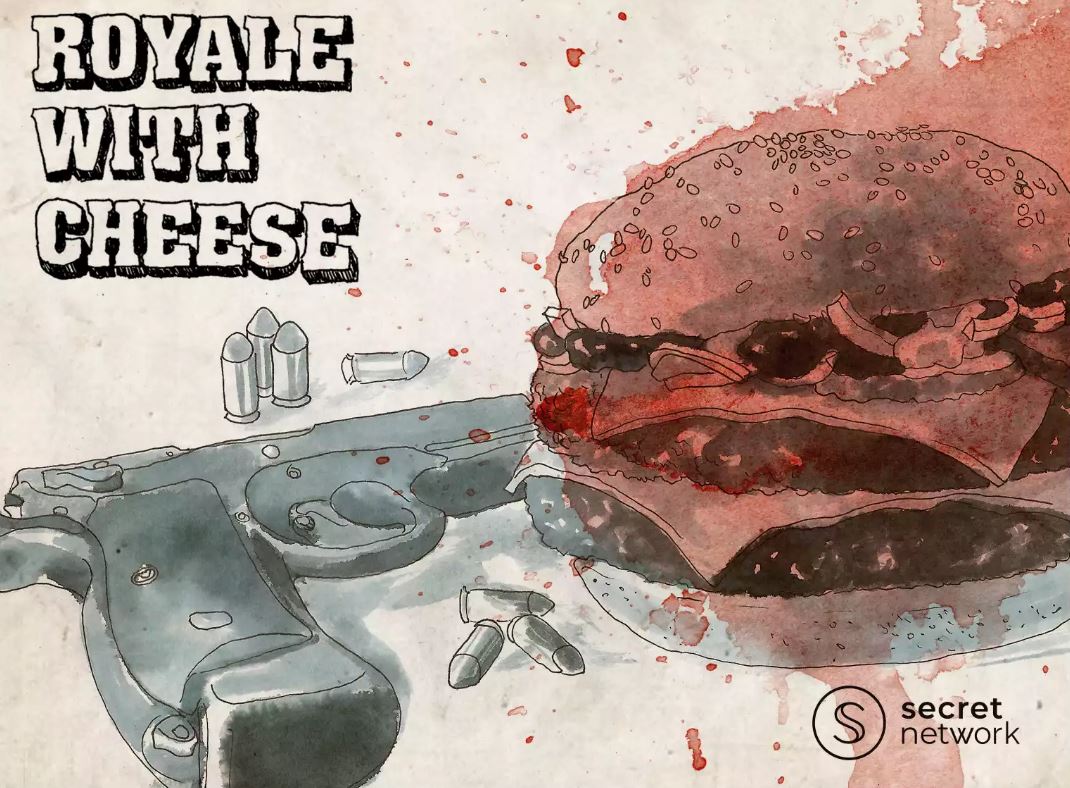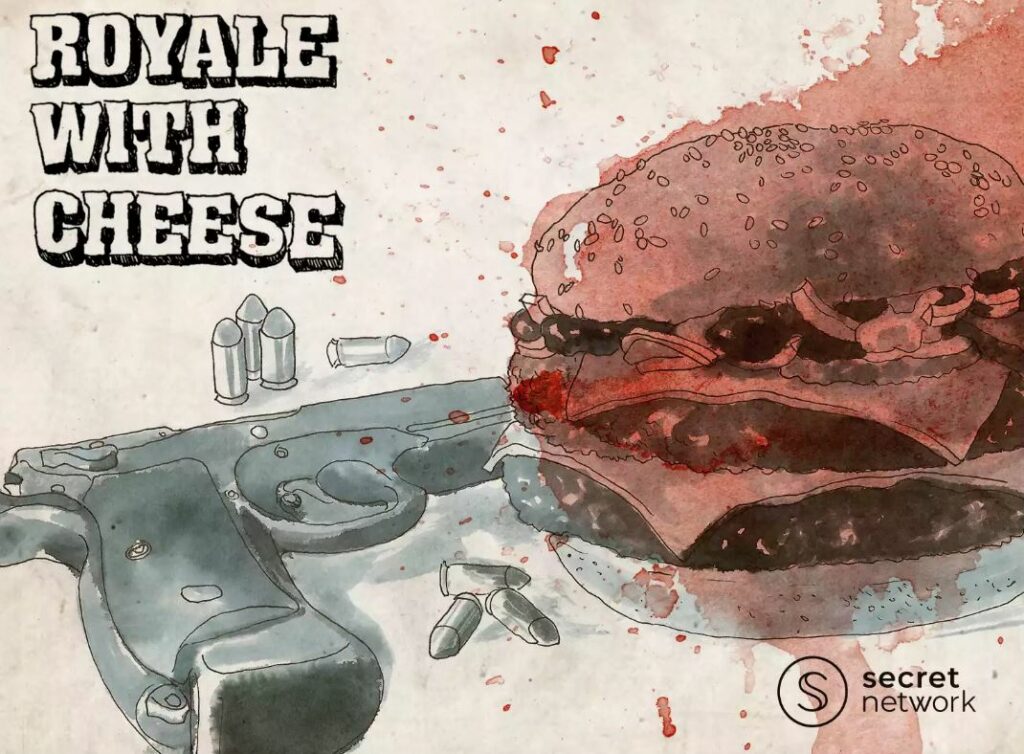 According to Jerusalem Post, this particular NFT featured "the scene where Travolta and his fellow hitman, played by Samuel L. Jackson, discuss the "little differences" between Europe and the US, notably the fact that in Paris, a McDonald's quarter pounder is called a 'Royale with Cheese.' "
Buyers of this first NFT were identified as AnonDAO, a group of investors who bid together and defeated over 200 other bids.
"As admirers of Quentin Tarantino's iconic filmography, the Anons quickly mobilized to raise the funds necessary to purchase the first NFT in the Tarantino NFTs series," a spokesperson for AnonDAO said.
The next 6 chapters to be auctioned, and their dates are:
Chapter #2, "Pumpkin and Honey Bunny": January 24
Chapter #3, "Foot Massage": January 25
Chapter #4, "Check Out the Big Brain on Brett": January 26
Chapter #5, "Captain Koons Monologue – The Gold Watch" January 27
Chapter #6, "Bring Out the Gimp": January 28
Chapter #7, "Last Scene: Coffee Shop – Ezekiel 25:17": January 31
Auctions will last for 24 hours or until the target price is reached.
This auction is happening on tarantinonfts.com