Recently, Gala Games released Town Crush, a game to test their new Gala Chain. It is designed to put Gala Chain under load, to find out how it performs and how resilient it is.
Going by the name, you may have concluded that the game is somehow related to the very popular Candy Crush. You would be right, because Town Crush is a clone.
Instead of matching beans however, you'll be doing the same with crops and fruits.
Town Crush has several levels, although the actual number was not provided and you can only find out right now through actual playing.
How To Play Town Crush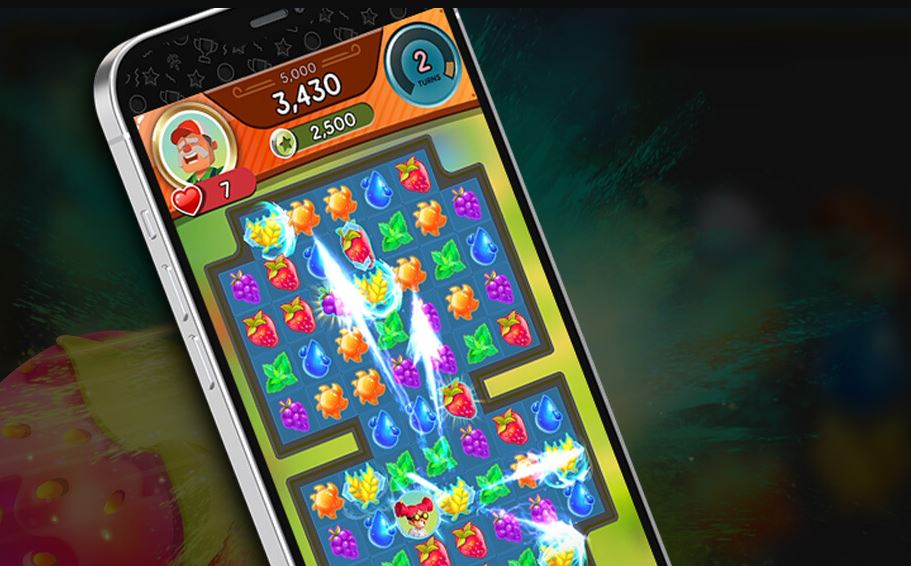 To start playing Town Crush, you'll first need a Gala Games account. You can register here.
Registration is free for everyone.
This is the account you'll use to play all other Gala Games, current and future.
It will also give you access to the marketplace, where you can purchase NFTs for other games in their portfolio.
Once registered and signed in, you can start playing Town Crush on this link.
You do not need to hold $GALA or any other tokens, and won't even be required to link your MetaMask or any other wallet.
You may also want to check out how to play DeFi Kingdoms.
Town Crush Token
This being a blockchain game, your first query might be whether it is a Play-to-Earn game, and what the native token is.
As mentioned, this is just a simple game to test the system. It is built the same way a practical game would be, and contains the same features.
There is even an on-chain token called "TEST". However, the token cannot be exchanged, transferred traded or listed on any decentralized exchange.
In short, 'TEST' token has no monetary value. All you can do is hold it on your GALA wallet and let it remain there, or buy in-game assets.
Future games built on Gala Chain will however come with their own tokens which will have real monetary value.
How To Earn 'TEST' Token in Town Crush
As mentioned, TEST token has no monetary value outside the game. It cannot be bought or sold.
The only way to earn some TEST is by completing levels in the game.
Once earned, you can use the TEST to buy 'lives' or 'bombs', to increase your achievements.
---
Although merely a test, the game is smooth and fun to play. Gala Games is however encouraging testers to report any bugs, but they will not be rewarded for that.
That said, it is plausible that testers may be rewarded with valuable tokens or NFTs in future, if similar projects are reference.