Non-fungible tokens (NFTs) are now an essential catchphrase on the blockchain this year. NFTs allows individuals worldwide to enjoy opulent lifestyles via images, music, digital clothing, and many more.
Most NFT projects and marketplaces are built on the Ethereum blockchain, but owing to the high gas rates, developers are moving to cheaper options like Solana.
Due to the billions of transactions conducted every day, Solana's specific marketplace (Magic Eden) and Solana-based NFT initiatives are on the increase.
The Top 5 Solana NFT Collections on Magic Eden Right Now are discussed in this post.
5. Debonair Degen Hawks
The Debonair Degen Hawks (DDH) is Solana's most powerful Defi-utility NFT. It enables users to find vaults of various compositions with clear records in Cryptocurrency, Defi, NFT, and Manufactured Assets.
Debonair Degen Hawk aims to make Defi accessible to Everyone with 1-click Automated Investments & Yield Farming on Solana and Terra. NFT holders of the Debonair Degen Hawks (DDH) will get a few benefits from their super excellent applications.
For example, only DDH and HAWK token holders have access to HawkDAO and revenue-share, AI-driven trading signals, and NFT social movements, among other things.
The DDH team earned first place in the SCB10X Global DeFi Hackathon and received funding from Solana Ventures and Terraform Labs to create the most potent Defi-utility NFT on Solana.
At the time of writing, the Debonair Degen Hawks NFT collection had a total volume of 38900.56 SOL and an average selling price of 6.50 SOL.
4. LUX | Real Estate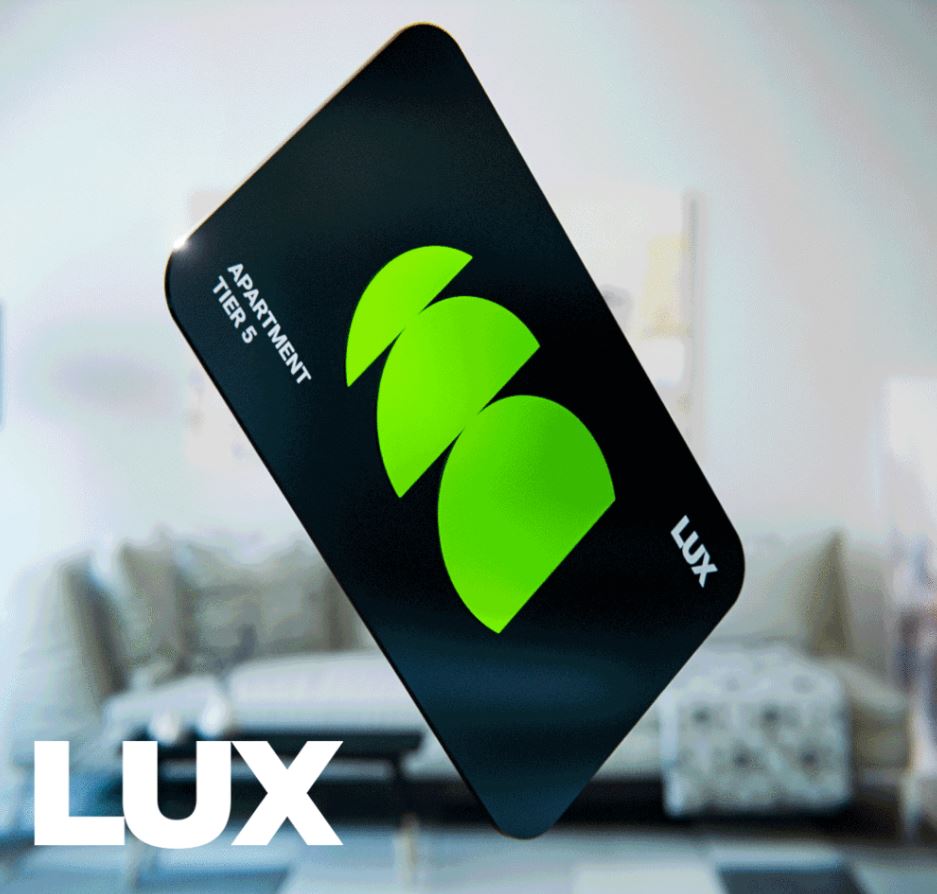 LUX is a decentralized, blockchain-based real estate network designed to address many people's housing issues.LUX Entertainment, LuxAI, and LUX Real Estate are the three primary collections of LUX.
Users will obtain gaming experience, Play to Earn, Stay to Earn, and engage in digital events via the residential experiences.
RET stands for Lux | Real Estate Tokens, enabling investors to earn money while renters have a once-in-a-lifetime chance to convert a portion of their rental payment into RET tokens.
At the time of writing, LUX's real estate NFT collection had a total volume of 84635.62 SOL with an average selling price of 7.95 SOL.
3. Honey Genesis Bee
Honey Finance is a decentralized protocol and liquidity solution that allows non-fungible assets to release liquidity for usage in Defi.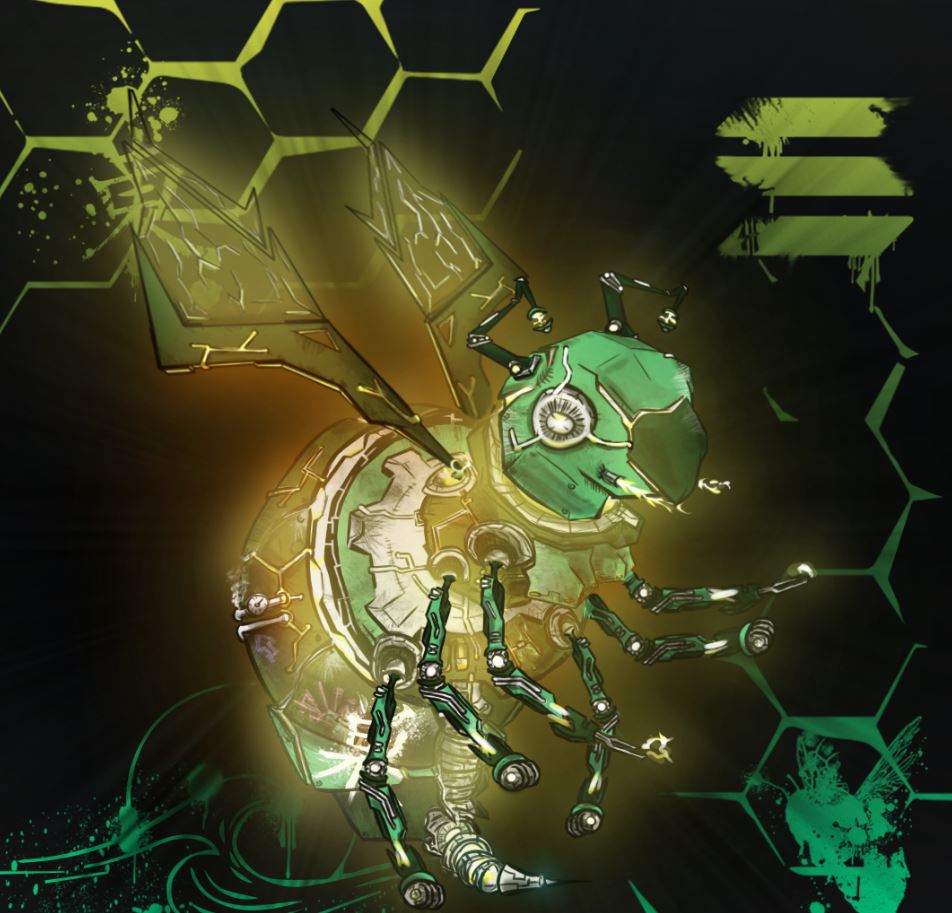 The protocol uses collateralization to address an intrinsic economic difficulty with NFTs, which is their opportunity cost.
NFTs may be used as collateral for loans on the platform, which onboards NFT users into Defi and allows them to access their NFTs' liquidity.
The $veHONEY is Honey Genesis Bee's native TOKEN. The project allows users to vote based on how long they are willing to keep their tokens vested.
The longer a token holder deposits their tokens, the more power they will have in governance and income distribution.
The current floor price is 4.80 SOL, up 4.42 percent during the previous 24 hours. At the time of writing, the total volume was 42988.19.
2. DeGods
DeGods are 10,000 Solana NFTs, ingeniously designed with imaginative attire and eye-feast hues.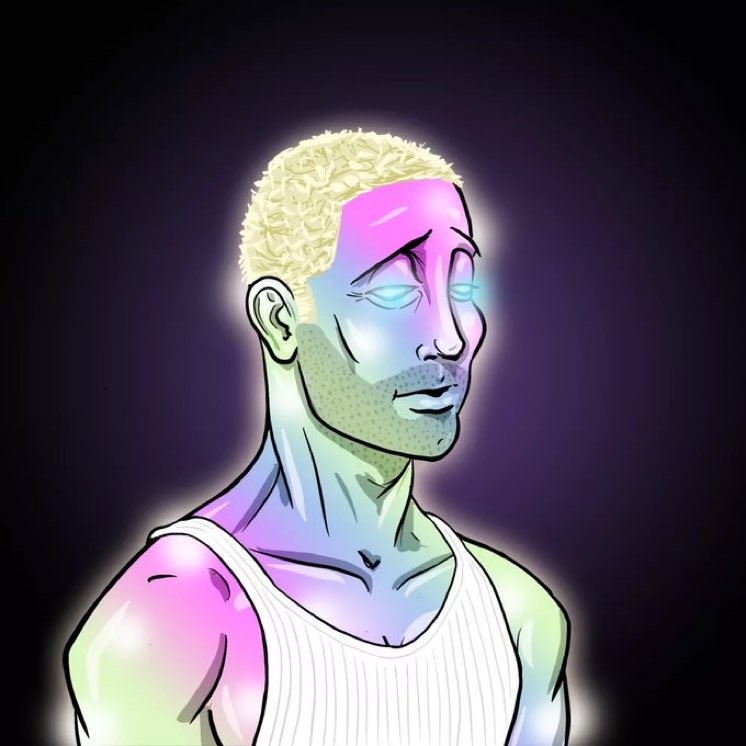 The native token for the collection is $DUST, comparable to the SPL token, and has a maximum supply of 33,300,000.
Users are informed that DUST will be halved three times, with each halving reducing the token's staking rewards by 50%.
Users may also modify their DeGods by paying 1000 DUST to update their DeGod's information and replace it with a DeadGod.
The most significant part is that while DeGods and DeadGods are designated as one, DeadGods will not boost the collection's supply.
At the time of writing, the DeGods NFT collection had a total volume of 128577.72 SOL and an average selling price of 41.90 SOL.
1. MonkeLabs
MonkeLabs is one of Solana's most popular NFT projects, with over $107 million in SMBs traded since its launch.
When users launch their projects, they receive 50% revenue from the launchpad and 50% off launchpad fees.
Users can also sign up for an account on the platform, connect their Discord account, and start collecting right away.
Access to the MonkeDAO, the first NFT DAO on Solana, is an exciting benefit of owning a Solana Monkey Business NFT.
In the last 24 hours, the MonkeLabs NFT collection has had a total trading volume of 97653.97 SOL, with an average sale price of 8.45 SOL.