NFT utility simply refers to Non-Fungible Tokens that have real life value or use. When an NFT is said to have utility, it means that while the digital asset itself lives on the blockchain, it is merely a representation of something tangible in the physical world.
This can be anything from real estate, event ticket, piece of canvas art, music ownership, etc.
A major problem for NFTs has been the perception that they are merely expensive Jpegs, whose only value is derived from speculation and the fear of missing out.
As a result, NFTs have become the butt of many jokes, particularly making up good material for late night TV hosts.
The emergence of utility-driven NFTs will change that, and perhaps when people see them as useful products, adoption will go truly mainstream.
In this article, we'll highlight some of the best examples of NFT projects with a utility aspect.
What is NFT Utility?
The real-life value associated with an NFT is called NFT utility. Digital assets, tangible items, a service, access to events, and any other incentives the creator wishes to provide to their customers are examples of NFT utility.
Utility NFTs are still in their early days, but they offer value for NFT technology as a whole and endless prospects for NFT inventors with vision.
Examples of NFTs with Utility
These can be divided into various sub-categories, namely; DeFi, Gaming, Sports, Identity, Fashion and Social impact.
---
DeFi
PWN Finance
PWN Finance is a peer-to-peer lending platform that operates without the need for pricing oracles or systemic liquidity pools.
This implies that arbitrary assets, like NonFungible Tokens (NFTs), low-cap tokens, and token bundles, may be utilized as collateral.
Fractional.art
It offers new means for the NFT community to mint fractions of their NFTs using the fractional protocol.
The protocol, in this case, it's a decentralized smart contract available to anybody on Ethereum.
Gaming
Axie Infinity: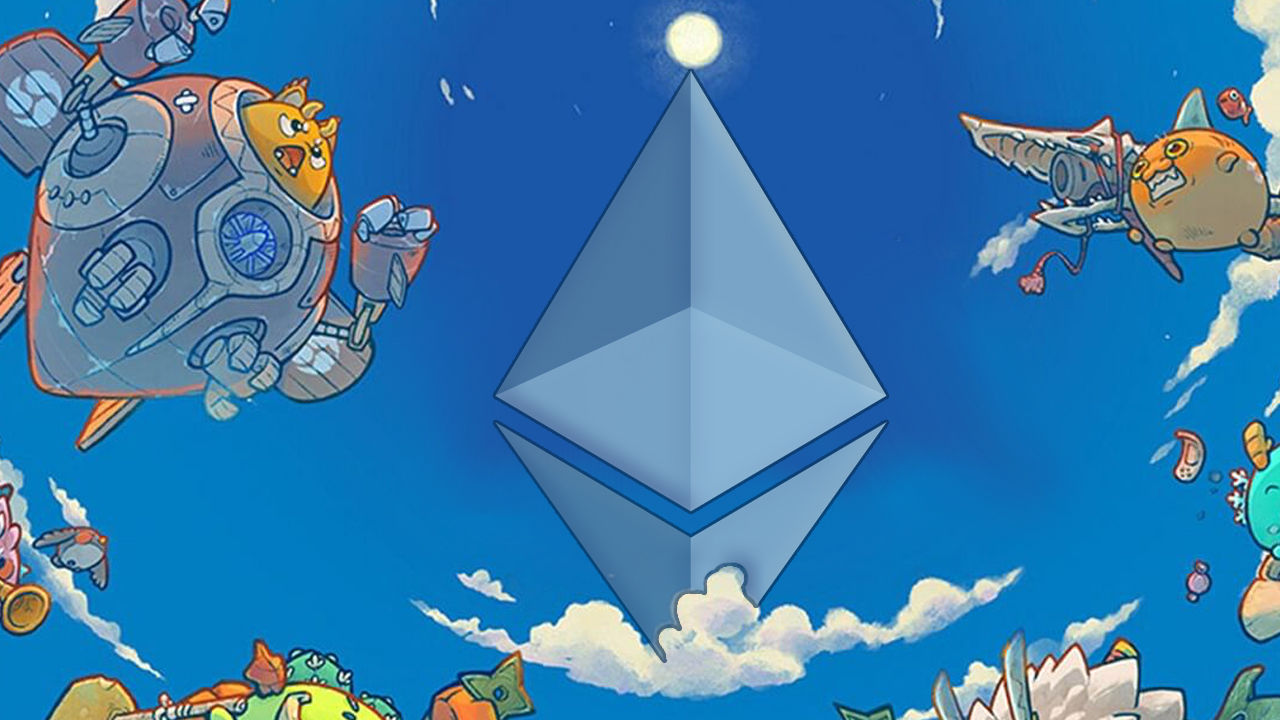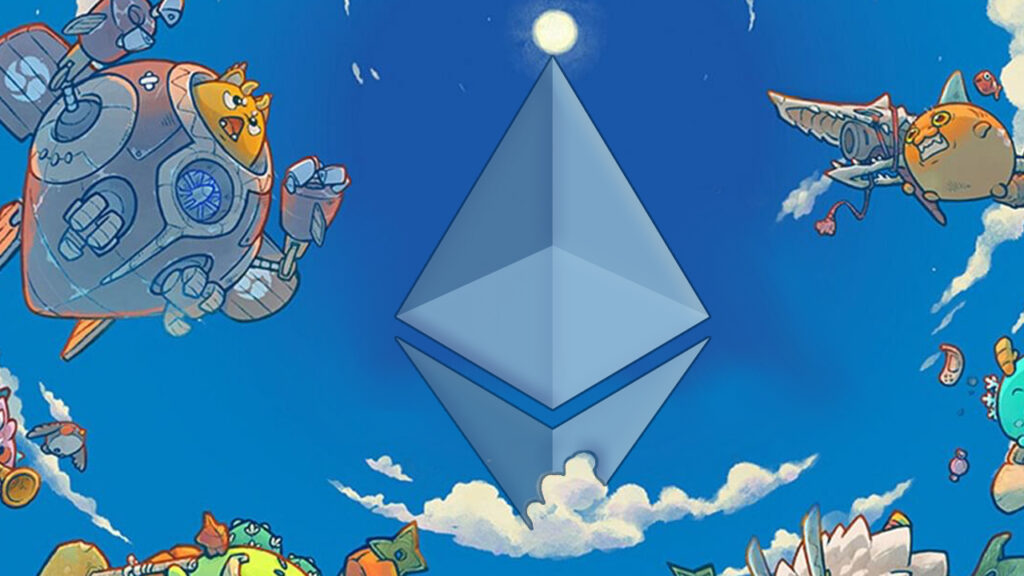 In Axie Infinity, players purchase, breed, and pit monsters known as Axies against one another to earn in-game cash known as Smooth Love Potion (SLP)
SLP enables players to breed Axies, collectible digital creatures in the game.
NeoTokyo:
NeoTokyo NFT project aim at creating a community that earns a decent income from the NeoTokyo game, a multi-player first person shooter game set in the future.
TreasureDAO:
TreasureDAO it is a decentralized NFT ecosystem created exclusively for metaverse projects on Ethereum's layer-two network.
In their metaverse, each project posted on the Treasure marketplace utilizes $MAGIC.
Illuvium:
Illuvium is a blockchain game with a play-to-earn structure wherein users can earn in-game rewards in ILV tokens by engaging in competitions and quests.
On the platform, users can acquire NFTS from the Illuvium website and purchase them on the OpenSea collectible marketplace.
These blockchain game items come in various formats, including Cosplay and Genesis Promo, minted by the Illuvium DAO.
Gods Unchained:
Gods Unchained is an online strategy trading card game based on the play-to-earn model. Its trading cards are NFTs with real-world value based on their native GODS token.
The Sandbox 3D:
The Sandbox is a virtual world where players can build, own, and monetize their gaming experiences in the Ethereum blockchain.
It aims to provide creators with actual ownership of their creations as non-fungible tokens (NFTs) and reward them for their participation in the ecosystem.
Gambling/Sports
Slotie:
Slotie is a collection of 10,000 unique NFT tokens on an ERC-721 smart contract, levitating on the Ethereum blockchain.
Each Slotie all have different attributes and perks: Rakeback from partner casinos, Lottery Tickets, Watts generation for breeding, etc.
Rollbit:
Rollbit is an online casino platform specializing in cryptocurrencies. It allows individuals to own a part of the casino and receive a share of the profits from certain areas and become a VIP that boasts a variety of benefits.
Autograph:
It is an NFT agency co-founded by athlete Tom Brady with a particularly deep. It is an agency go-between for celebrity athletes and entertainers looking to find a personal presence in the boisterous NFT world.
Coinleague:
It is a crypto gambling NFT platform on Polygon similar to your popular fantasy sports contests.
This time, NFT holders receive a revenue share from contest fees and special contest perks.
Sorare:
Sorare is a fantasy soccer game using NFTs that lets you purchase, verifiably own, and resell digital player cards from more than 100 licensed teams.
You can play lineups in fantasy leagues to win rewards, as well as buy and sell the in-game cards.
Fashion/Luxury
CloneX:
The team behind digital fashion NFTs ( RTFKT) developed cloneX, an NFT collection of 20,000 algorithmically-generated 3D characters designed for metaverse interaction.
Users will be able to benefit from the metaverse avatars and can also receive customized content and items.
Jigen:
Jigen is the first NFT gateway for Fashion and Luxury items in the metaverse and gaming ecosystem.
Its mission focuses on three main areas: building its brand, exclusive NFT drops through its launchpad, and custom NFT works for companies and projects.
Identity
Tezos Domains:
Tezos Domains is a distributed, open, and most preferred naming system that sits on the Tezos blockchain.
Its objective is to translate a meaningful and user-friendly alias to its corresponding Tezos address and vice versa.
Unstoppable Domains:
Unstoppable Domains allows building blockchain-based domain names on the decentralized.
These domains allow users to replace cryptocurrency addresses with human-readable names, decentralized host websites, simplify crypto payments, etc.
Ethereum Name Service (ENS):
The Ethereum Name Service (ENS) is a distributed, open, and extensible naming system based on the Ethereum blockchain.
ENS's job is to map human-readable names like everydaynft.Eth' to machine-readable identifiers such as Ethereum addresses, other cryptocurrency addresses, content hashes, and metadata.
All.ETH names on ENS are ERC721-compliant NFTs. This means they work in any NFT wallet, marketplace, dapp, or service.
Philanthropy/Social Impact
Blazed Cats:
Blazed Cats offers a series of Cat NFTs with various customizations to make each one verifiably unique.
25% of mint profits go to Mental Health America, which generates recurring revenue for each secondary sale of the NFTs.
Each time a Blazed Cat is bought or sold, 100% of the secondary royalties, or 10% of the sale, goes to Mental Health America, which has amounted to over $300,000.
ChangeDAO:
ChangeDAO is a decentralized application built on the Ethereum blockchain and a global grassroots community to leverage social change art and NFTs as a force for change.
Each ChangeDAO NFT supports a worthy cause. They are working hard to minimize energy consumption and purchase carbon offsets to cover the energy used in the minting of their NFTs.
Fast Food Punks:
Fast Food Punks are a popular non-fungible token (NFT) project which consists of 1,000 Ethereum-based NFTs on their primary collection.
Each Fast Food Punk wears a fast food-related cap and is individually hand-drawn and styled by the creator, FFP.
World of Women:
It is a large community that celebrates what it believes in, and further, they provide equal opportunities for all.
Moon Landing:
They advocate for neurodiverse artists, help support them in producing works, and help foster dialogue between artists and the broader NFT community.
KRebels:
It is a collection of 9,999 Koala-inspired NFTs to help raise awareness and funds for preserving the Koala species.
The Platform has pledged a percentage from the sale of each of their NFTs to support charities helping save Koalas from extinction.
Dainty Dolphins:
It is a collection of 1,836 randomly generated Dainty Dolphin NFTs on the Ethereum blockchain. Each Dainty Dolphin serves as an access token to our community events, tournaments, etc.
Chonk Society:
It is a collection of 9,999 Koala-inspired NFTs to help raise awareness and funds for preserving the Koala species.
The Platform has pledged a percentage from the sale of each of their NFTs to support charities helping save Koalas from extinction.
---
Top 4 P2E Crypto Gaming Guilds With High Profit Potential
Explained: What is Ontology Token (ONT)