The Decentralized Autonomous Organization (DAO) formed last week to raise funds in support of Julian Assange's freedom, has won the bid for the NFT the whole process was centered around.
AssangeDAO, formed by "a collective of cypherpunks", raised a mindboggling $53 million (17,422 ETH), in an effort to be the highest bidder on an NFT created by digital artist Pak in association with Assange. 
The DAO was created by a smart contract developer who goes by the name Crypto McKenna on Twitter, in association with 9 other core contributors among them Assange's brother Gabriel Shipton and his fiancée Stella Morris.
"This is an important moment in DAO history. AssangeDAO has executed its final bid; a max bid of its entire treasury on the Clock NFT."

 Rachel Rose O'Leary, a core contributor of AssangeDAO
Assange, as the creator of the NFT, will keep the money (technically it goes towards his legal fees), while the DAO keeps the NFT.
The contributors of the DAO will then be given the governance token, JUSTICE, in proportion to how much they contributed. They will then vote on future decisions, including what to do with that NFT.
The JUSTICE token can even be traded and exchanged on decentralized exchanges like Uniswap.
To win the bid, AssangeDAO offered the entire sum they raised, and it was not much of a contest.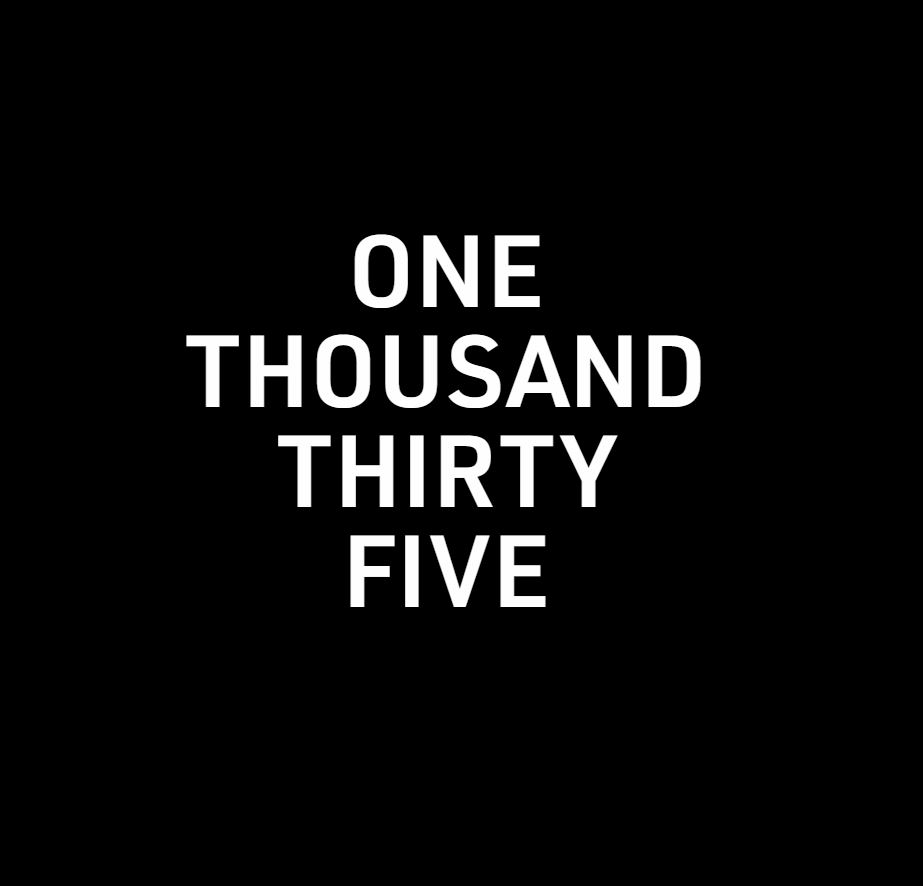 The NFT itself is a muted timer, indicating the number of das Assange has spent in prison. It is part of a larger collection dubbed 'Censored'.