* Ethereum DeFi dApps are basically finance-focused apps built on the Ethereum blockchain
---
Decentralized Finance (DeFi) is a blockchain-based financial system that does not depend on a single point of control to conduct financial transactions, such as banks and other government-regulated institutions.
It is the next step in the evolution of finance, and is a key element in Web3 technologies. Basically, it is the future.
Blockchains such as Ethereum and Polygon allow applications to be built on top of them, much like Android or iOS. These are referred to as Decentralized Applications, or dApps.
There are thousands of dApps already, and many more being developed right now.
At the moment, the biggest categories of dApps are gaming and finance, or in this case Decentralized Finance (DeFi). Like you will find in play-to-earn games, many finance-related dApps also come with their own tokens/coins.
They come with many functionalities, such as purchasing, lending, borrowing, insurance etc.
They are also built on different blockchains, such as Ethereum, Polygon, WAX etc.
In this article, let's look at the top 5 most popular dApps, built on the Ethereum Blockchain.
5. Ronin Bridge
Ronin Chain is a wallet on Ethereum created exclusively for Blockchain-based gaming.
The wallet supports a wide range of decentralized apps (dApps). It operates on the two most popular browsers, Chrome and Firefox, downloaded from the official website as a plugin/extension.
You must first go to Ronin Bridge and hover over the Deposit option to begin the installation procedure.
To transfer your tokens to the Ronin chain, you must link your Metamask wallet, which holds Ethereum-based tokens.
The wallet will prompt users to enter their RONIN wallet's address in the RONIN ADDRESS field. Copy the address and paste it into a specific form, then choose the ASSET option to transfer the asset.
Finally, pick the new wallet option on the redirected page to create your new wallet. After you've set the recovery key phrase, you'll be ready to utilize your Ronin wallet.
At the time of writing, Ronin Bridge has over 13,000 monthly users.
4. 1Inch Network
1inch Exchange, launched in 2019, pulls liquidity from various exchanges, including Balancer, Kyber Network, Uniswap, and Oasis, and employs smart contracts to optimize trading on the platforms.
The platform's API technology is used to find the best feasible routes for a token swap, then splits the deal over many exchanges.
Consequently, the rate you have access to is often far better than what you would obtain if you just used one cryptocurrency exchange.
Trading on the site is easy since you do not need to register an account; instead, you must connect your Ethereum wallet, pick a Token, and immediately begin swapping tokens.
The platform has its currency based on the Ethereum blockchain and serves as a utility and governance token.
The token may be redeemed immediately from your cryptocurrency wallet on the 1inch Exchange platform.
To utilize 1inch Exchange's services, you will not be charged any fees or commissions, nor will you be charged a deposit or withdrawal fee.
However, as previously stated, you are responsible for the gas fees associated with your transactions.
3. Sushi
SushiSwap is a decentralized exchange that allows users to trade, earn, stack yields, lend, borrow, and leverage their assets all on the same platform. SushiSwap is a community-driven Ethereum blockchain-based platform.
It focuses on smart contacts (Automated Market Makers) that construct and administer token or coin liquidity pools to promote decentralized cryptocurrency trading.
Between SushiSwap and Uniswap, there isn't much of a difference, other than the number of tokens hosted.
The platform permits crypto trading with little oversight from a central operator as one of a rising number of Decentralised Finance (DeFi) systems.
SushiSwap is easy to use. Link your wallet to the platform, go to the left-hand side of the screen, pick Trade, choose which tokens you'd want to swap, specify the amount, and click Swap.
2. Polygon PoS Bridge
The Polygon PoS Bridge is meant to promote interoperability between the Polygon and Ethereum blockchains, and in future other blockchain as their number continues to grow.
Since it's a framework for constructing Ethereum-compatible blockchain networks and scaling solutions. Users may effortlessly move tokens back and forth using a compatible cryptocurrency wallet.
It uses smart contracts to enable users to move ERC tokens and non-fungible tokens (NFTs) to the Polygon sidechain.
Tokens that leave the Ethereum network are locked, and on a 1:1 ratio, the same amount of pegged tokens will be created on the Polygon network.
The pegged tokens on Polygon will be burnt, and those on Ethereum will be unlocked while bridging the tokens back to Ethereum. On Polygon, there are two kinds of asset transfer bridges:
The Proof of Stake (PoS) Bridge: It adopts the Proof of Stake consensus algorithm to secure its network since it supports the transfer of ether and most ERC tokens.
The Plasma Bridge: It uses the Ethereum Plasma scaling solution to provide greater security for transferring Polygon's native token MATIC and specific Ethereum tokens (ETH, ERC-20, and ERC-72).
1. MetaMask Swap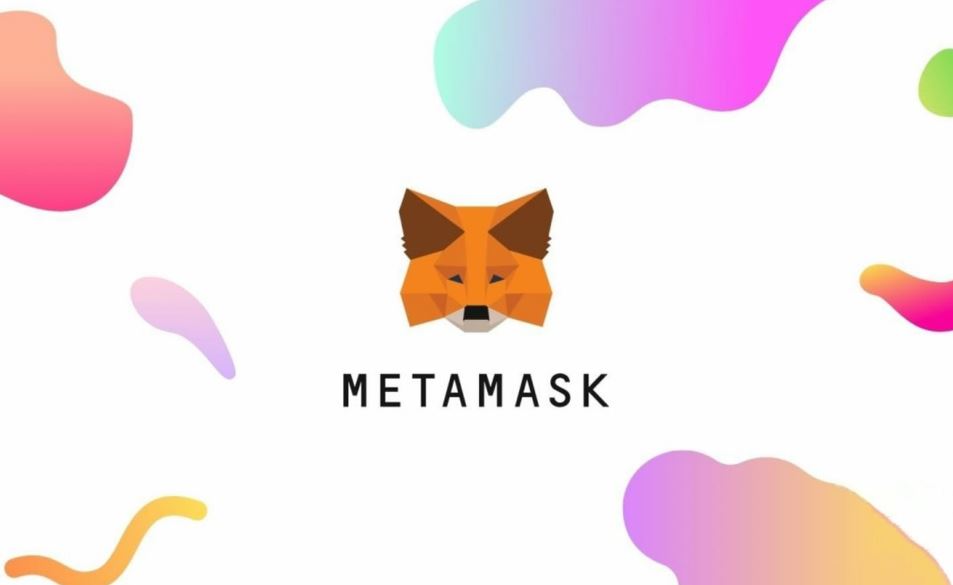 Launched in 2016, MetaMask is an Ethereum digital wallet that aims to make decentralized finance (DeFi) dapps such as decentralized exchanges (DEXs), gaming platforms, and staking possibilities more accessible.
It enables users to connect to Ethereum dApps directly without operating an Ethereum node. A default gas charge is applied to every transaction made using MetaMask.
Tokens can also be swapped straight from the user's wallet. Swaps integrate data from numerous decentralized exchange aggregators and individual DEXs to provide consumers with a single point of access to all decentralized liquidity sources.
To get started with Metamask swapping, go to MetaMask wallet. Click the new Trade button in the MetaMask extension, choose the tokens you wish to swap, and click Get quotes. Then click Swap and wait for the transaction to finish.
Each quotation includes a service charge of between 0.3 percent and 0.875 percent. This helps in continuous fund development to make MetaMask even better.