Identity tokens are one of the key security features for a Web3 future.
There are already tens of such tokens, with more coming up everyday.
---
Web3, like metaverse and NFTS, is a hot topic that will undoubtedly shake the technological airwaves in 2022 and beyond.
To understand what the term Web3 means, you need to know what Web 1 & 2 actually meant.
Web 1 was the earliest version of the internet, where majority of internet users were consumers of information. Most of the internet was just static pages.
Web 2 is the current version of the internet, where majority of users are both consumers and contributors of information. Social media is the best example. This version of the internet is also heavily controlled by corporations.
Web 3 on the other hand, is a version of the internet envisioned to incorporate decentralization and token-based economics. Instead of a few 'Big Tech' companies controlling the internet, everyone will own their data/digital assets, and will even be able to monetize it.
As a token-based version of the internet, hundreds of tokens have been developed and more are coming up everyday.
In this article, we'll focus on the top identity tokens in 2022.
5. VerusCoin (VRSC)
VerusCoin is a privacy-focused, zero-knowledge technology initiative that aims to provide Public Blockchains as a Service.
The Coin presents a novel 'Proof of Power' consensus method – a 50 percent PoW / 50 percent PoS algorithm that tries to address flaws in previous PoS systems.
Verus' PoP algorithm is resistant to 51 percent hash assaults, making it one of the most double-spend resistant public blockchains currently in existence.
What makes the platform unique is that it tries to automate blockchain provisioning through PBaaS, which Verus miners and stakers will provide.
$VRSC is the native utility token used for low-cost, quick, scalable, and final payments. Anyone having $VRSC can begin staking and earning right away.
You can purchase $VRSC on BitGlobal, STEX, Graviex, SafeTrade, among others.
4. Metadium (META)
Launched in 2018, Metadium promotes itself as a public blockchain-based identification ecosystem that realizes the concept of self-sovereign identity.
The platform promises to solve the identity problem by placing consumers in control of their data via decentralization of identification.
By transferring ownership of personal data from central institutions to the people who matter most; its users, the platform allows individuals to trust and manage identities with ease safely.
Metadium is available on Upbit, Bithumb, BitGlobal, Hotbit, and Bittrex.
3. Energy Web Token (EWT)
The Energy Web Token (EWT) project is a decentralized open-source blockchain network that empowers Dapp developers working in the energy industry.
It's worth noting that the platform's architecture includes middleware technology like oracles, which deliver real-world data to EW applications allowing EWT coins to be used on other blockchains, and a digital identity system.
Users benefit from this by having persistent identification across Energy Web applications.
By holding EWT, users also receive access to the Energy Web ecosystem's array of goods and services and the ability to transmit EWT to any other network member.
Energy Web employs a Proof of Authority (PoA) consensus process to keep its network in sync, which is a version of the Proof of Work consensus technique.
2. Civic (CVC)
CVC is an Ethereum-based token that powers Civic's identity verification system. Users who use Civic to verify their information can securely share their data and the verification with service providers.
This reduces the need to re-verify their identity regularly. Service providers may provide CVC to users and verifiers in exchange for this convenience.
The CVC token on the Civic ecosystem is used to support transactions related to services offered by the platform.
The Token is an ERC20 standard, facilitating payments for smart contract commands and maintaining the blockchain that backs up the Civic forum
The platform safeguards users against the growing threat of data breaches, considering that hackers steal personal information of millions of people every year.
You can buy civic (CVC) on Binance, Gate.io, WazirX etc
1. Ontology (ONT)
Launched in 2017  Ontology was created to serve the needs of corporate clients who require privacy and aren't looking to share their data on a public blockchain.
Users on the platform will find ID management, smart contracts, a decentralized data exchange, and the ability to create their digital assets and applications hosted on the Ontology dApp platform.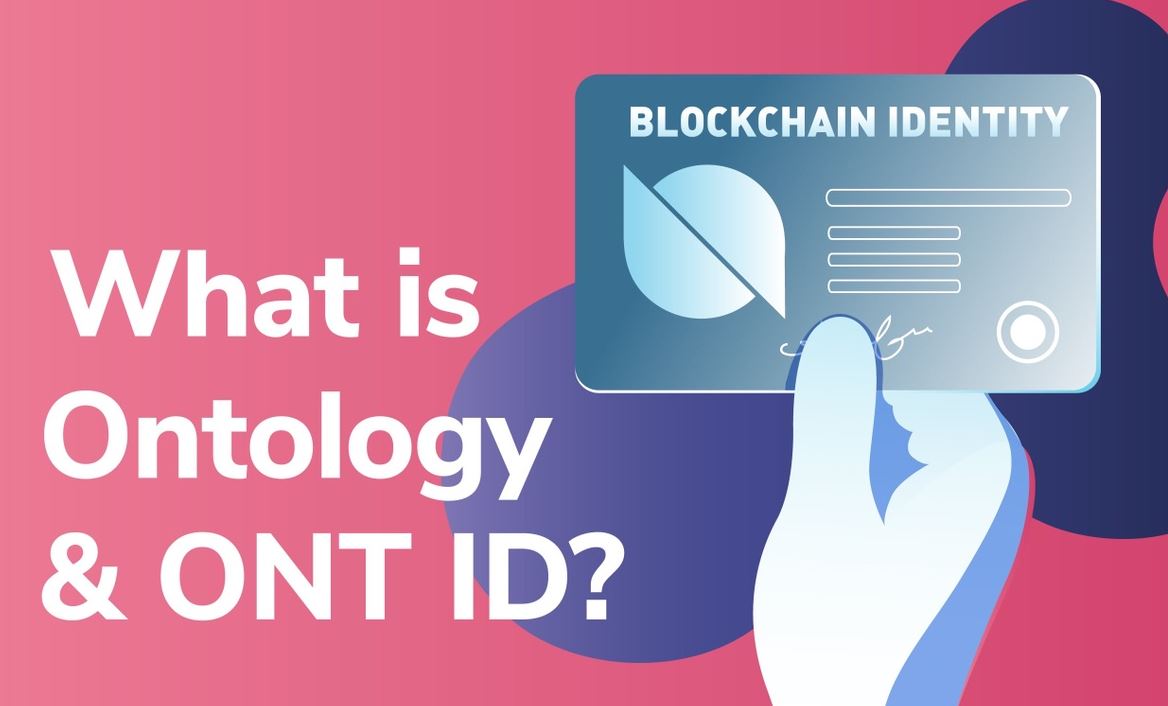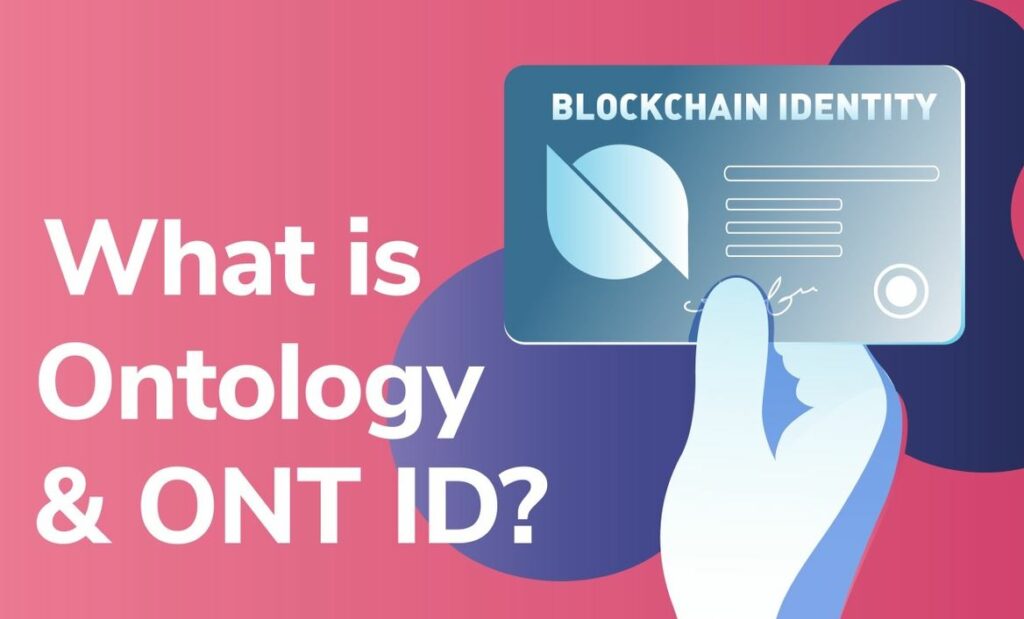 The platform is a network of blockchains designed to make it easy for enterprise users to migrate proprietary systems to distributed ledger technology with minimal downtime and disturbance of the techniques involved.
You can buy ontology in OKEx, Binance, Hit BTC and Huobi Global.